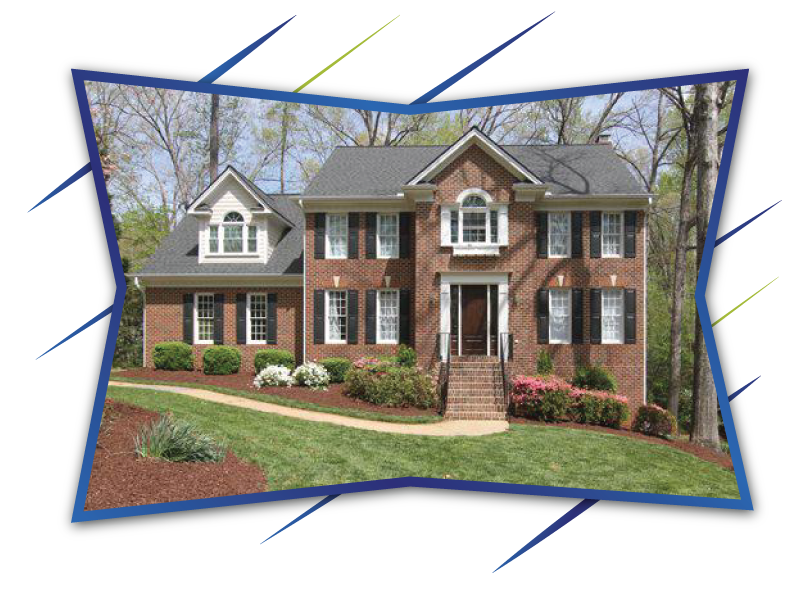 Professional Landscaping Services
Thomas Babb Lawn Care is a full-service lawn care company serving the Holly Springs and surrounding areas. As lawn care specialists, we mow grass, trim, seed lawns, apply fertilizer, and trim hedges and trees.
When keeping your lawn healthy and weed free, we will discuss proper maintenance practices and come back for follow up visits to make sure the treatments are successful.
Residential
HOA's
Commercial
We look forward to working with you to bring our professionalism and top notch customer service creating a lawn you can be proud of.